Your New Ritual
Reset, refresh and create space for the self.
The world around us is brimmed over with images, voices, and muddling messages from media.
Yet with the line between reality and fiction being blurred,
genuineness of inner self and calmness in voice should seep deeper within.
Stories of NONFICTION shall begin from starting simple rituals in the midst of all the hustles and listening closer to inner voice,
not being swayed by messages from outside.

Discover yourself again.

Uncover Your Story.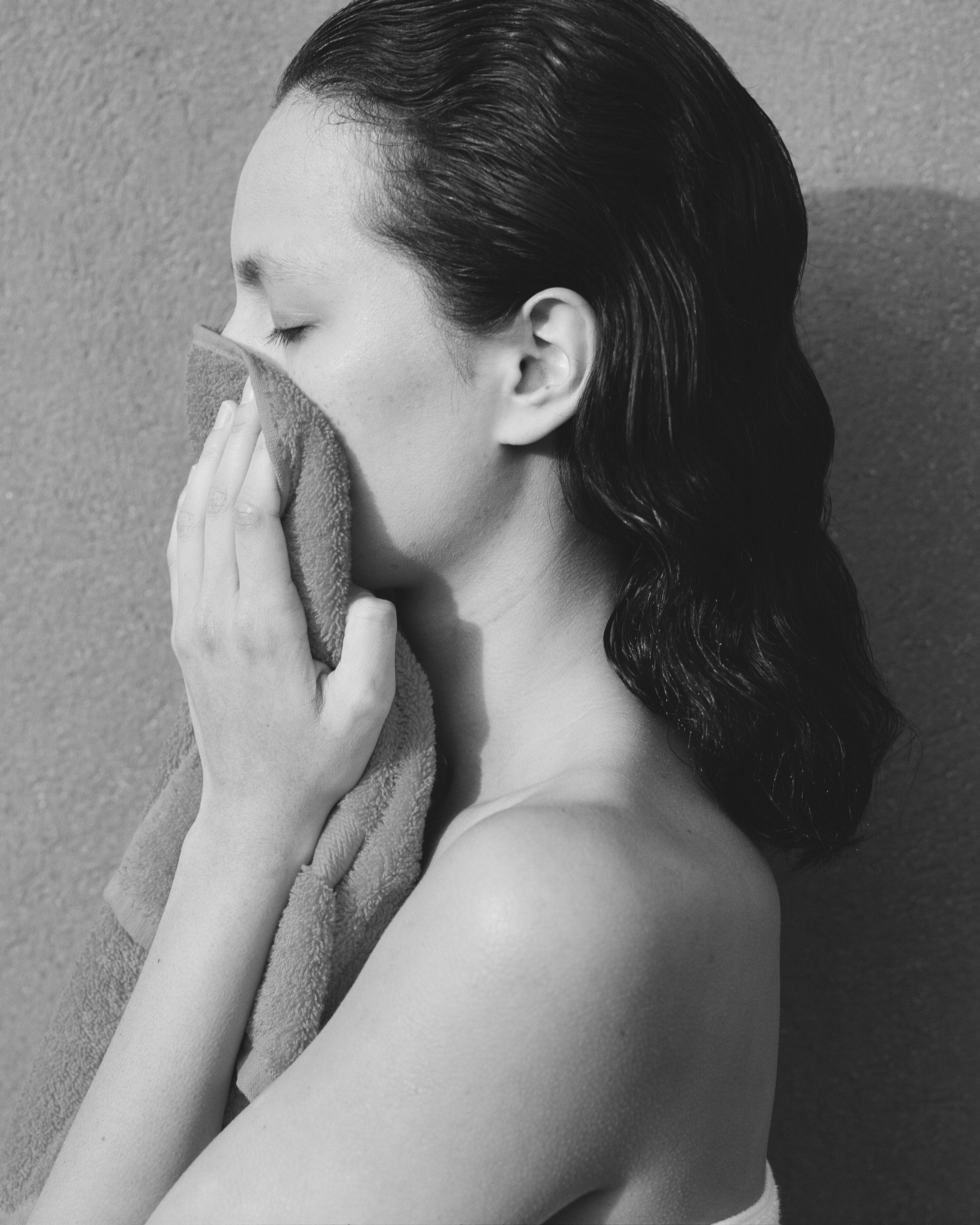 Our Story
"Uncover Your Story"
Nonfiction is a lifestyle beauty brand created for and inspired by your most honest self. Based on the finest raw materials and delicate perfumery, we present a fragrance line that creates a mysterious and unique mood, and a body care product line that completes the beginning to end of the day cycles. 
Our Name
The power of pure and frank
If fiction is a door that opens the world of imagination, Nonfiction is a mirror that reflects a story's essence. We celebrate your pure narrative through the most innermost moments of our daily lives. Finding your own solution—between vague reality and bustling noise, regaining purpose and meaning—Nonfiction represents your story.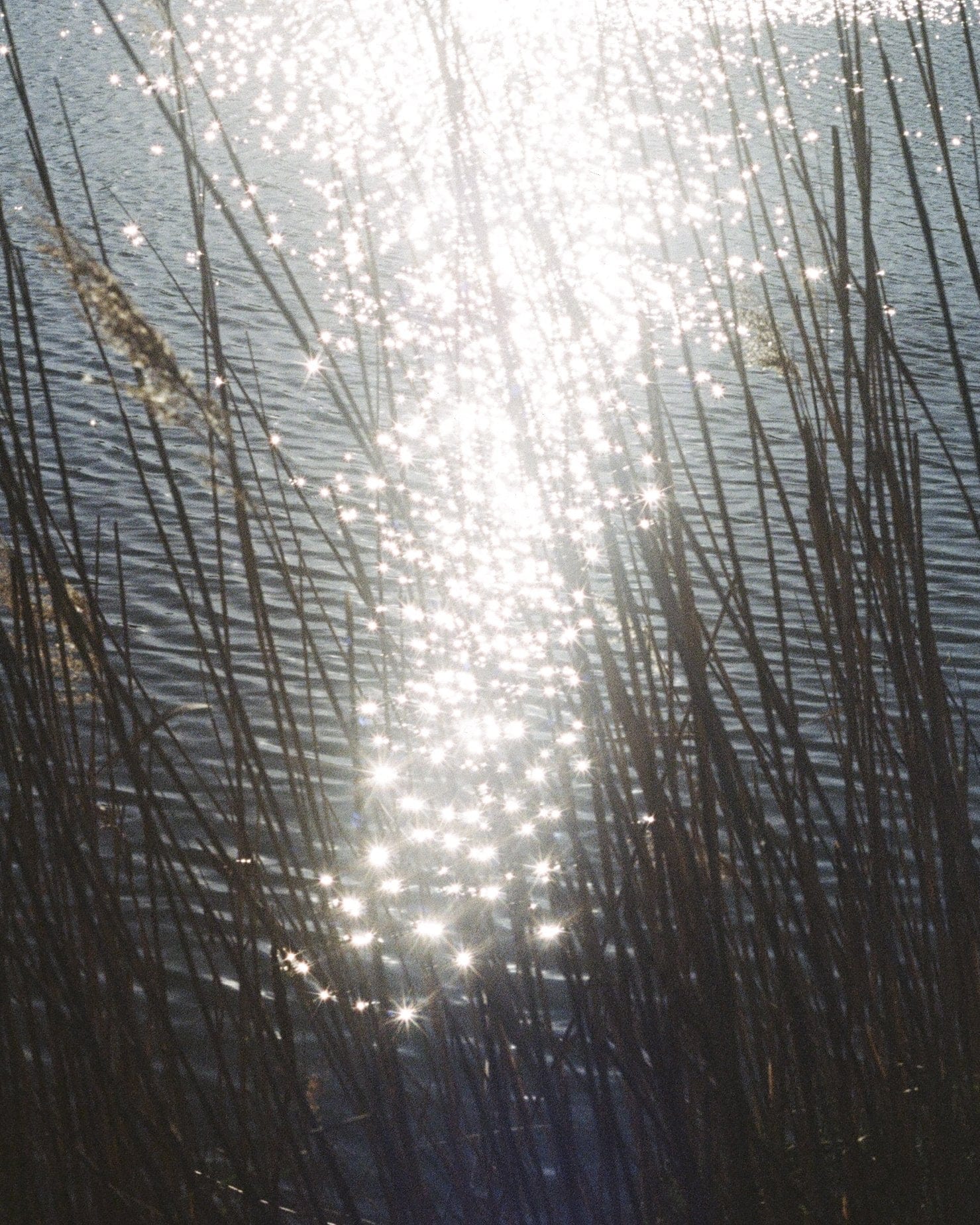 Our Design
Illumination Inner Contemplation
Nonfiction plays with details that address light and transparency as the visual language. From speckled tops that reference vintage campfire tools, to evocative blurs to reveal content, these gestures highlight the idea of arriving to one's own self, and emphasize the glow from within.
Our Products
NONFICTION Promises
Narratives
All NONFICTION signature fragrances are crafted with high-quality ingredients that are sourced by top-tier perfumers of global renown, giving each product a unique narrative. Our fragrances open worlds of inspiration, while their narratives illustrate the pure aesthetics sought after by NONFICTION.
Development quality
NONFICTION never compromises on product and scent development. Each ingredient is curated and sourced by carefully selected partners around the world, allowing NONFICTION to offer products of purest quality and exceptional experiences.
Clean ingredients
All NONFICTION products are created with plant-derived ingredients. Any ingredients with irritation potential are excluded to the fullest extent to allow for all skin types.