Special Gift 01
Enjoy our Speckle Patterned Squeezer
for purchasing Hand Cream.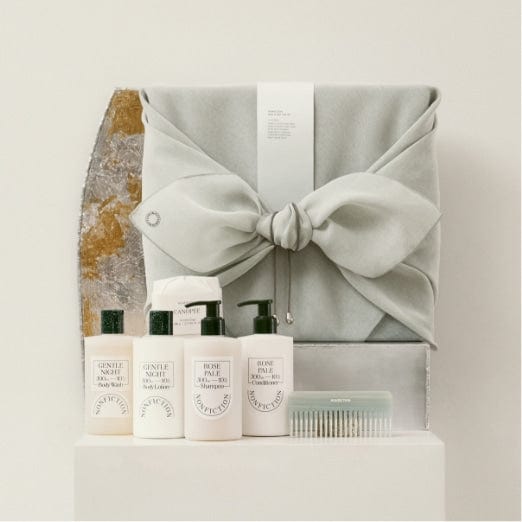 Special Gift 02
Enjoy our Season-Limited Hair Comb
for purchasing Body&Hair Care Set.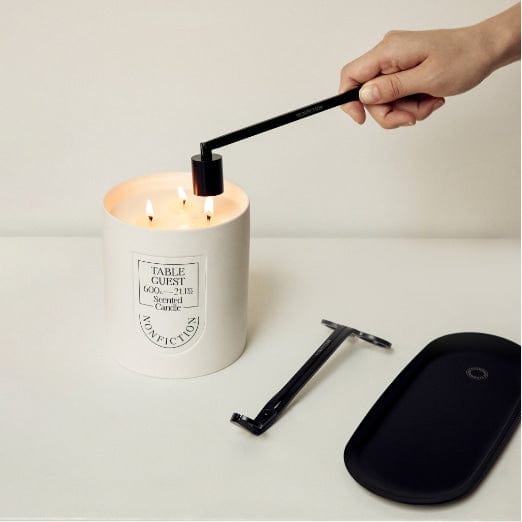 Special Gift 03
Enjoy our Candle Accessory Kit
for purchasing Candle 600G.

---
Only one amount per gift is available for each order.
Promotions may end earlier than scheduled due to limited number of products prepared.
Max quantity available for each item per order is 15EA for hand cream, and 10EA for others.